| | |
| --- | --- |
| 9 11 INTERCEPTED - Brought to you by Pilots For 9 11 Truth | Rise of a New World Order PART I - 9 11 Conspiracy |
Analysis
[
]
Funding
[
]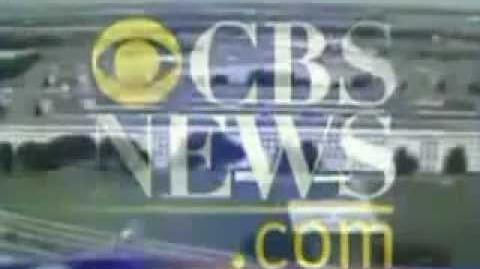 see also NWO spending
On September 10, 2001, Donald Rumsfeld mentioned accounting problems in a speech titled DOD Acquisition and Logistics Excellence Week Kickoff—Bureaucracy to Battlefield: "Our financial systems are decades old. According to some estimates, we cannot track $2.3 trillion in transactions. We cannot share information from floor to floor in this building because it's stored on dozens of technological systems that are inaccessible or incompatible."
The 2.3 trillion dollar figure comes from an audit report from the year 2000 (PDF) about fiscal year 1999 (Oct. 1998-Sep. 1999).
Rumsfeld was due to testify about a missing $2.3 trillion before Congress on September 13 2001, however the case was put on hold after the events of September 11.[1]
For 1999, the military's money managers made almost $7 trillion in adjustments to their financial ledgers in an attempt to make them add up, the Pentagon's inspector general said in a report released Friday.
The Pentagon could not show receipts for $2.3 trillion of those changes, and half a trillion dollars of it was just corrections of mistakes made in earlier adjustments.
Each adjustment represents a Defense Department accountant's attempt to correct a discrepancy. The military has hundreds of computer systems to run accounts as diverse as health care, payroll and inventory. But they are not integrated, don't produce numbers up to accounting standards and fail to keep running totals of what's coming in and going out, Pentagon and congressional officials said.[2]
References
[
]